Well I don't know about you, but I have been Pinterest crazy lately and totally gotten in the Christmas spirit! I don't want to fly by Thanksgiving because I do love the holiday, but I don't know if it's a combo of Pinterest, Hobby Lobby, "Mixmas" on the radio, or what, ha but I am ready to put up the tree!
(calm down babe I know we won't do it until after Thanksgiving!! Just sayin'!)

I thought it would be fun to share some of my favorite things around our house at Christmas...
Just to get anyone who is Bah-Humbug in the "spirit" ;)


These are our stockings... I've had them for about 3 years now and they are probably my very favorite holiday decoration in our house! I just love them! They are from Ballard's and actually on sale right now if anyone is in need of some new stockings this season!
(Will post a real pic once I get all the Christmas stuff out!)
And I love them even more because they don't discriminate against pets ha ;)
See below...
Frankie before opening his stocking last Christmas, haha, what a sweet angel!
They have dog bone stockings too! So his can match all of ours :)
This got me in the Christmas spirit today too...
Started burning it tonight and smells so yummy!
I have had the same wreath for three years now I think, for our front door. I made it, and I really like! However I am thinking of either adding to it this year, or looking for a new one!

Here are two I found on Etsy that are similar to mine but a little bit cuter :)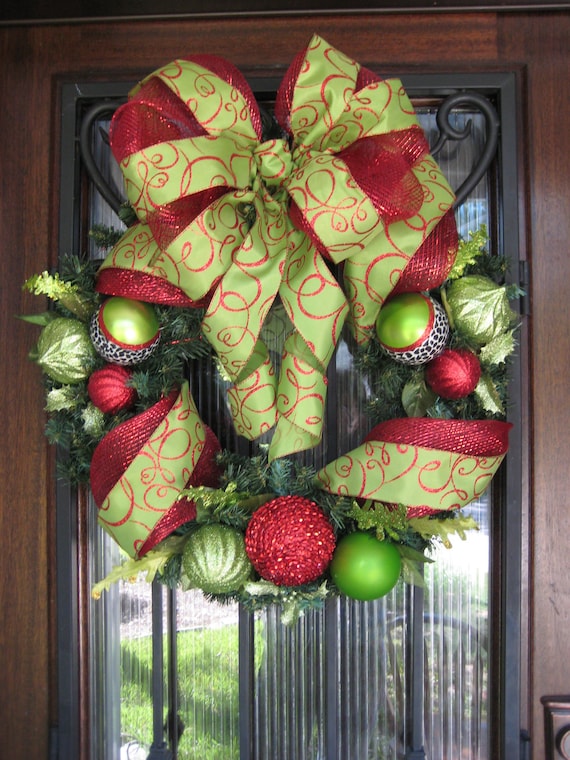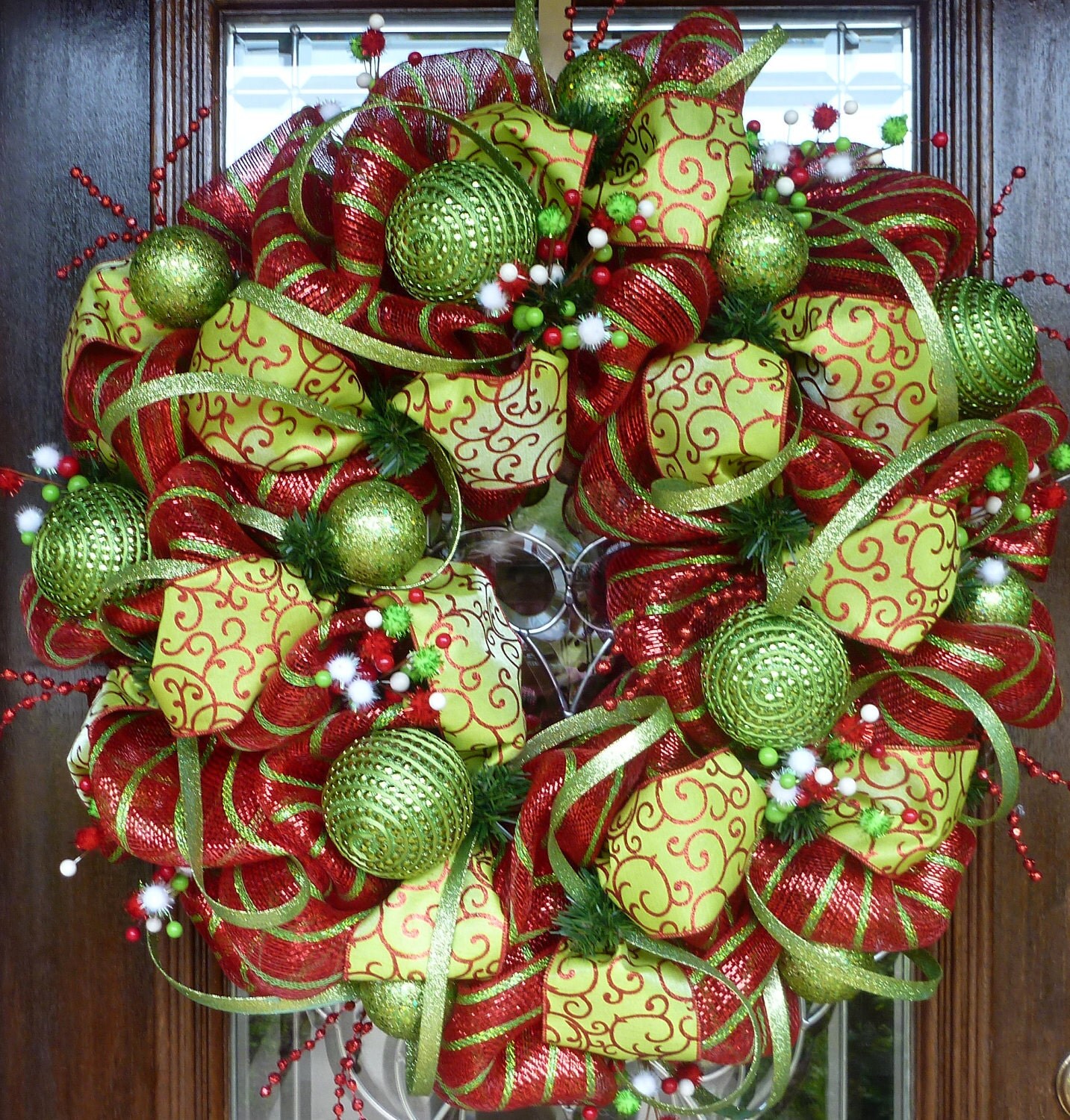 Love them! So Presh! I think I can make mine more foo-foo maybe to look like this second one!
In un-related news...
Look how cute... Our Thanksgiving Tree project I did with the kids that I found from Pinterest was featured on
http://www.missthirdgrade.blogspot.com/
:)
Courtney is a 3rd Grade teacher and her blog is so cute! Since Ella is in 3rd grade, it's fun for me to see what she does with her kiddos! Check out her blog, especially if you have kids because she has some cute stuff! :)
In lieu of Christmas spirit, I went with the red polish today
OPI "Color So Hot it Berns"
Tonight we went to dinner for our friend Sandy's Birthday!!
Japanese food and it was amazing.... Sandy wore the birthday crown the entire night, such a trooper ha!
Happy Birthday Sandy! Thanks for having us :)
I decided to try the "sock bun" today... boy it was hard, not gonna lie!
Had to use one of Chris's long block socks because my hair is so long!!! LOL This is such a terrible picture but I didn't get a good one all night and the one Chris took of me needs to be deleted asap. But you can kind of see it in this pic.
It was super cute! Just a lot harder to do than I thought it would be! Maybe I will practice a little more and give a better pic next time hehe!
Lastly, you may remember my nephew from a couple of weeks ago... well he is a model just like his cousin Frankie! Take a look for yourself!
How sweet is that face? Haha! He is so cute! He kinda looks like an old man a little don't ya think?
Frankie won't let me take pictures of him right now, due to his recent haircut where his eyebrows got chopped off :( And he is feeling a little insecure about himself until they grow back out! Poor thing! :(
Anyone else in the Christmas spirit or am I crazy?
Oh and PS. Today I heard that most stores, even the mall, are open at midnight on Black Friday this year instead of the 4am or whatever... because consumers are saying they would rather shop late at night than get up early in the morning. This excites me :) I will 100% be out Thanksgiving night ready to Christmas shop!
Can't wait!!!